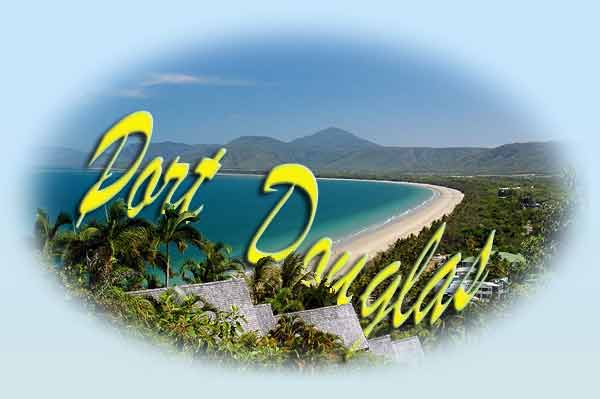 Queensland, Australia




Enroute to Port Douglas




Trip Day Thirty-five: Sunday, October 28, 2007




Owen Snacks At Sydney Airport

Waiting for Quantas flight to Cairns we document Owen's stay at the airport.
Under the topic of It's A Small World, on the flight to Cairns, Pat sat next to a lady who lives in the same neighborhood in Arlington, Texas as one of the Tyler's sons!
Cairns Airport

If you wish to speak and understand the name of this city, think Cans.
(Just as the Americans have their own English dialect, so do the Australians.)
Sun Palm Busline Desk at Cairns Airport

This bus company serves the northeastern Australian coast.
A one hour bus ride to our hotel in Port Douglas saved us a car rental we had expected to use.
Our Chariot Awaits
This mid-sized bus seemed to be the right size for the group traveling to Port Douglas.
Coast North of Cairns
Click any image to go to the next page.