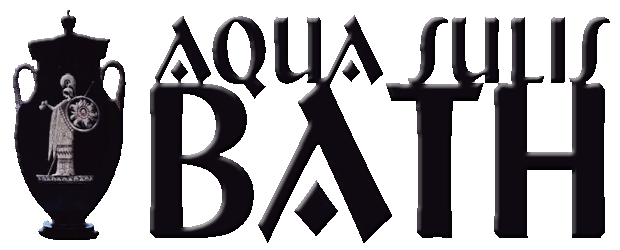 Arrival in Bath
Photos © Pat Tyler Wednesday, May 4, 2005


Approaching the city of Bath
Bath was a Celtic town and the site of sacred hot-water springs long before the Romans began using them and founded the town Aqua Sulis in the 1st centruy.


A Neighborhood Of Single-family Homes At The Edge of Bath

Apartments are pretty much the way of life here in Bath. The hot springs have attracted people here since before the Roman conquest in the 1st Century. So neighborhoods like the one above must be on the perimeters of the city.


Click any image above to go to the next page, or use the navigation buttons below.