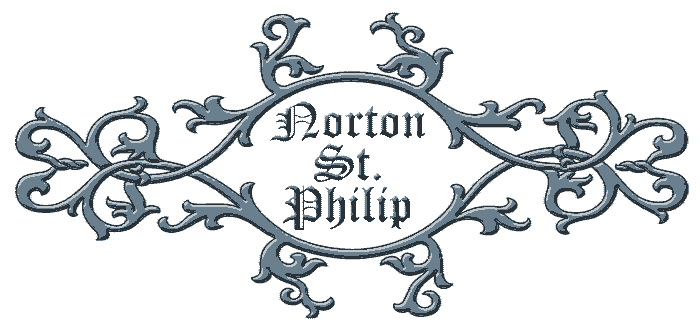 Photos Wednesday, May 4, 2005


The High Street
Here there are examples of architecture built over four or five hundred years.
Now home to about 1000 people, this village can date its history back to the Manor of Norton listed in the Domesday book of William the Conqueror in 1086.



This office building may not be as old as some of its neighbors.
St. James Church
This was a parish church until the mid 1930s.
Records of baptisms, marriages and burials began in 1599.


Fleur De Lys Restaurant
The building was opened as an inn in 1584!

Click any image above to go to the next page, or use the navigation buttons below.