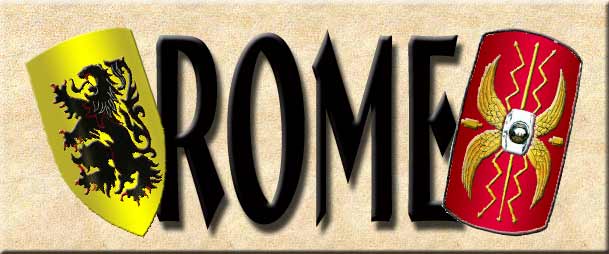 Click the big button above to view the Rome photo collection from the beginning.
Use the buttons below to select the part of the collection of your choice.
The Streets of Rome button presents a popup menu of pages of street scenes.



Click any image above to go to the next page, or use the navigation buttons below.