Most of the Acapulco pictures were taken from the windows of the bus above.

Acapulco has long been a popular resort on the tropical Pacific Coast of Southern Mexico.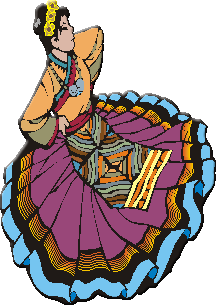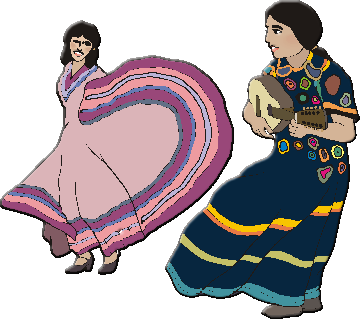 This area boasts a population of about two million people, and enjoys one of the best deep-water harbors on the entire Pacific Coast.

The Acapulco sights were seen from the bus from the airport to the Sun Princess.